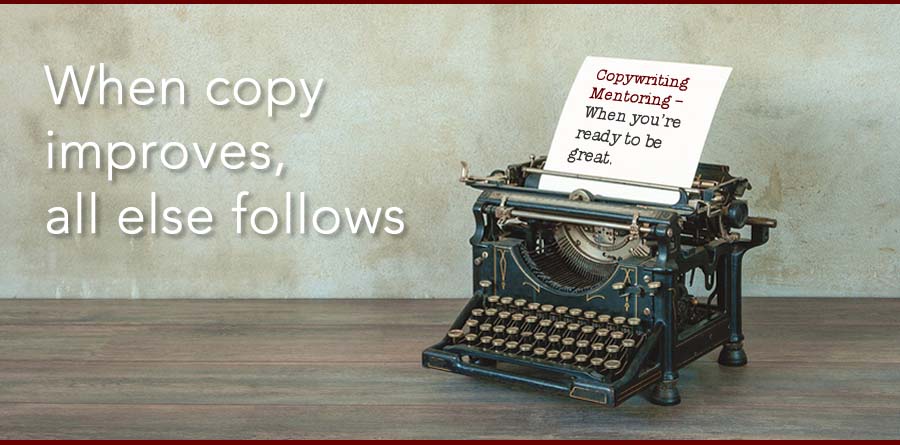 Copywriting creates the true language of entrepreneurship: words that persuade people to take action.
Because when your copy works, you get the business results you want.
I'm David Garfinkel. I specialize in coaching copywriters and business owners to get better results with their advertising copy.
On this website, you can find out about my services:
Copy Critiques: In these one-hour sessions, we go over a sales letter, or a video sales letter script, or a webinar script, or a magazine or newspaper ad… or just about any other kind of copy you'd like to get the best sales results from. More info here.
The Professional Copywriting Mentoring Program: I coach working copywriters to take their copy, and their income, to the next level. More info here.
The Business Owner's Copywriting Mentoring Program: I mentor business owners who are already familiar and comfortable with direct response marketing. Together, we work on strategies and tactics to grow your business by using copy more effectively. More info here.
I've dedicated the last 30 years of my career to working with writers, marketers and entrepreneurs, helping them increase profits and improve skills. I believe proficiency in copywriting is highly valuable, because nothing else I know of gives you more freedom and control than confidence and effectiveness in direct marketing copywriting.